Pre-sale Tickets for District 51 Extraterrestrial Halloween Party at District Atlanta
District with My Favorite Sin presents District 51 Extraterrestrial Halloween Party in Atlanta
Saturday, October 26th, 2019 at District Atlanta
We're gearing up for the ATLien return to District 51. Visitors from across the galaxy will be in attendance as we return to the mothership.All ATLiens and freaks of the galaxy, gather your friends of all species to travel in spaceships, jets, ubers, and lyfts to the mothership of District 51 for one helluva Halloween party on Saturday, October 26th.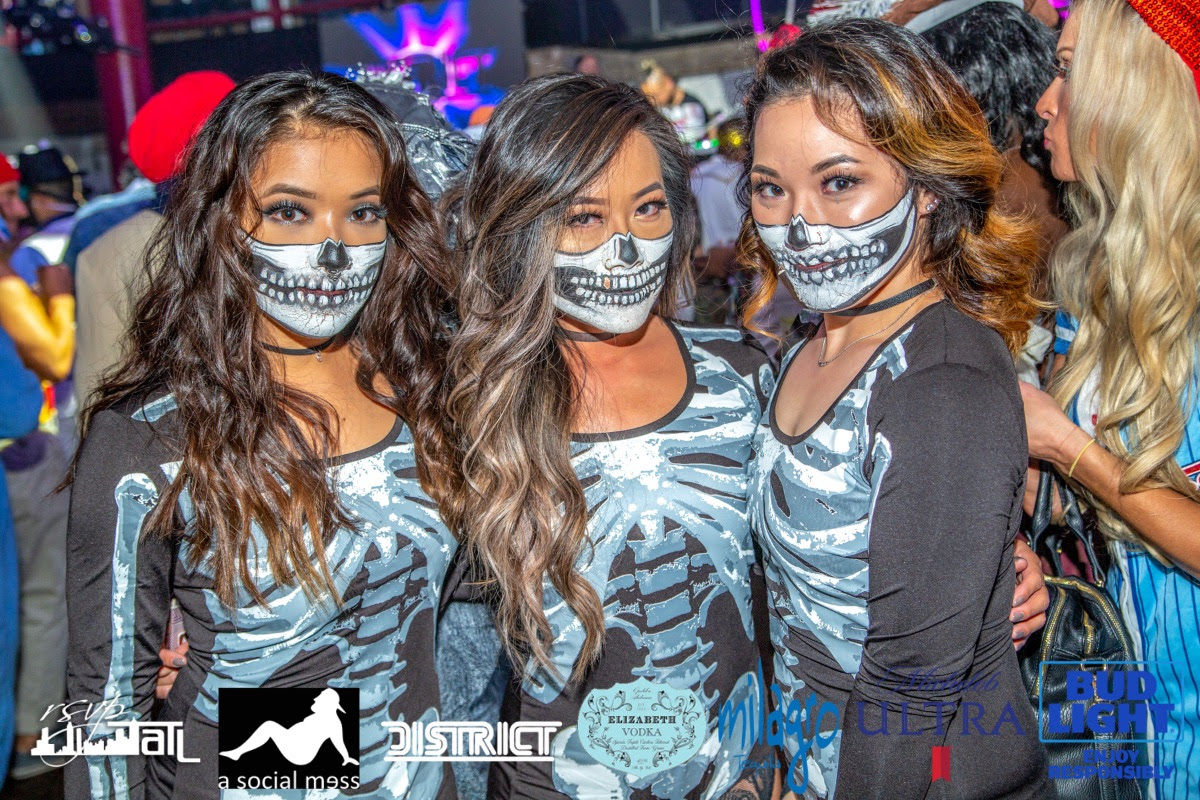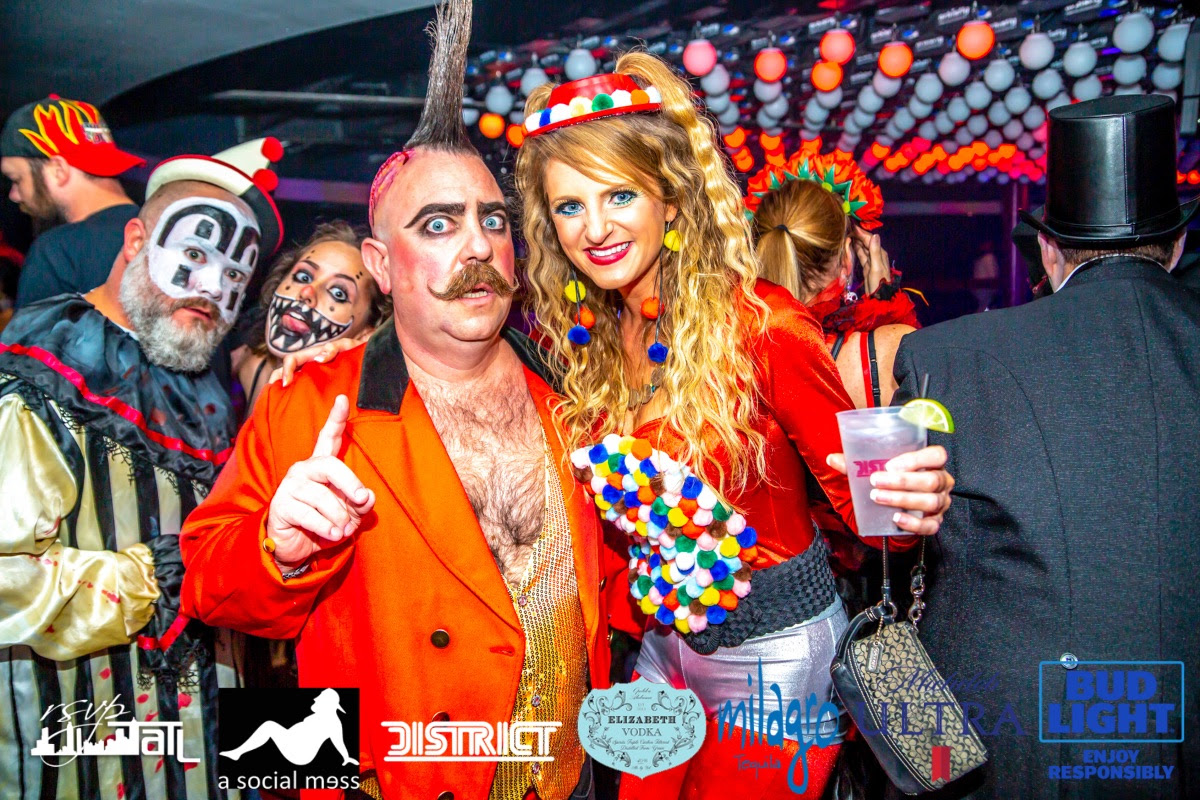 District 51 and A Social Mess join forces again to throw the most out of this world party for all species. Multiple DJs, for ATLiens and aliens from far away to dance together! Three different areas of the mothership to be displayed and who knows what you may see.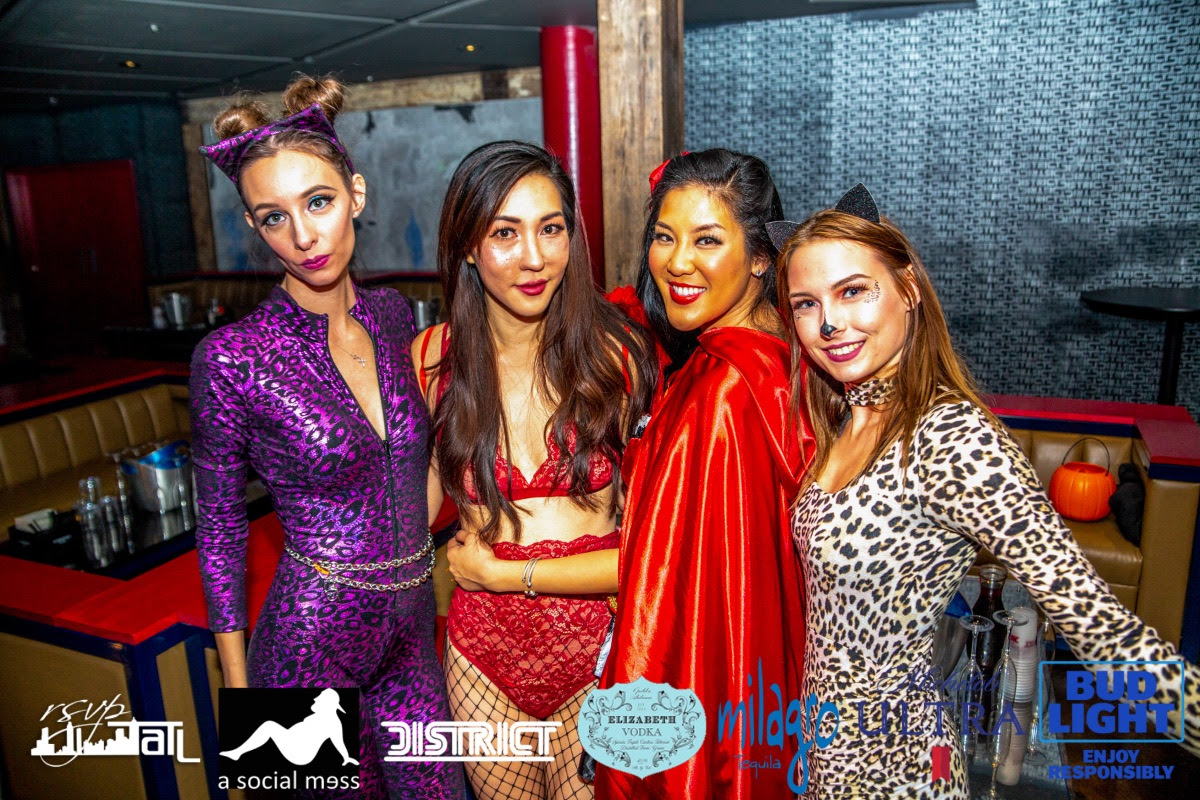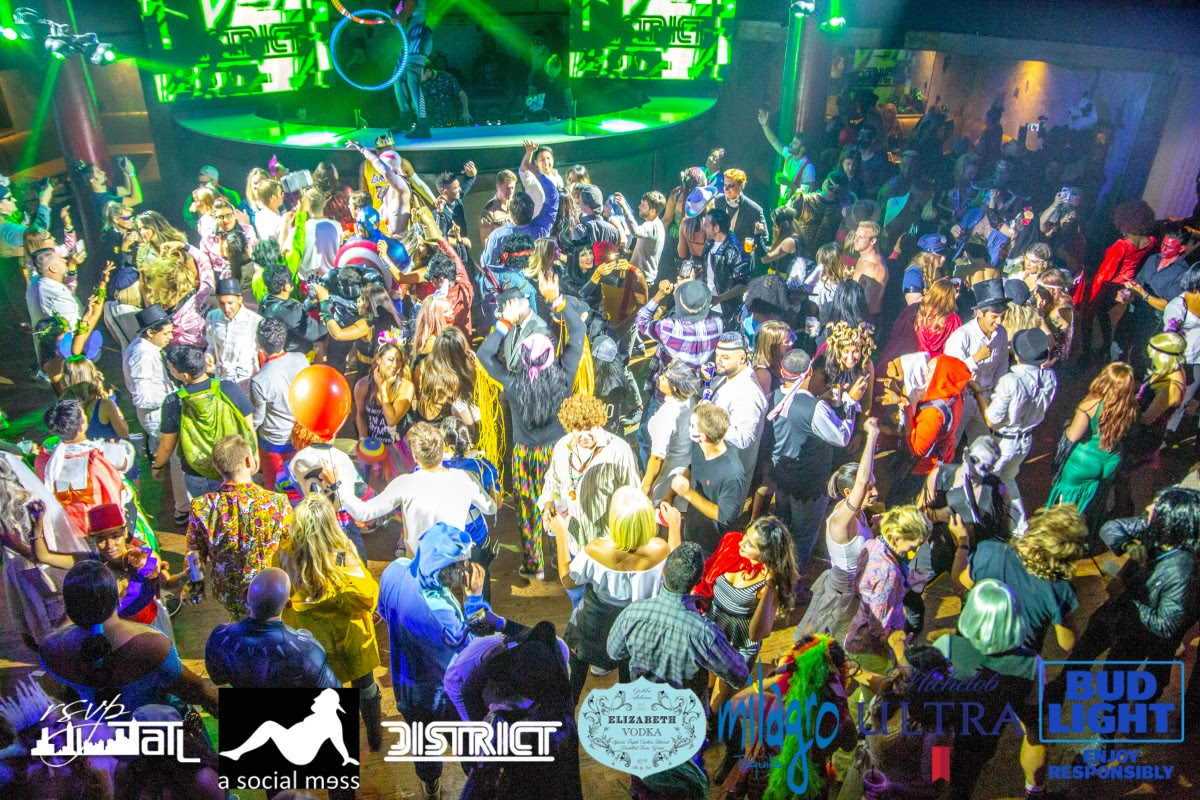 Known best for alien autopsies, UFO abductions, and ET phoning home, District 51 has a long history of far out conspiracies. It's anyone's guess what you might encounter. Beam me up Scotty!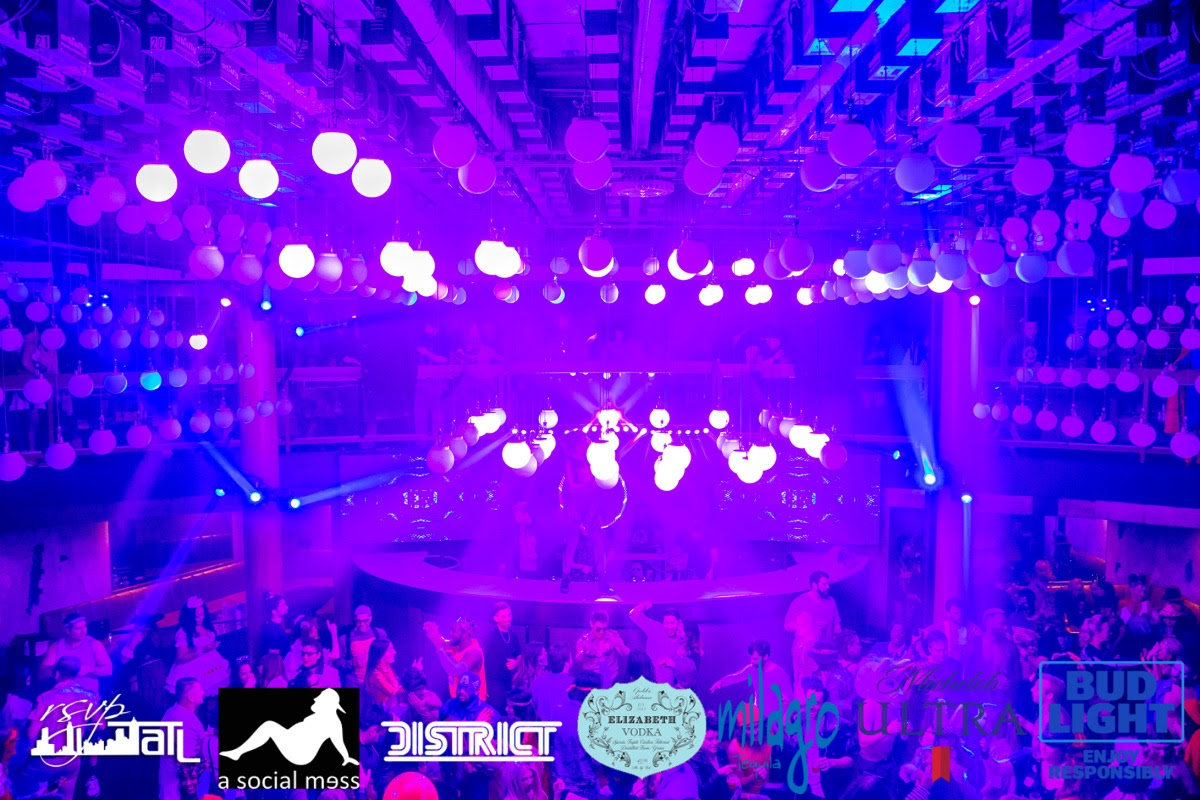 21+ Welcome. ALL TICKET SALES ARE FINAL. No refunds or exchanges. *Prices do not reflect door pricing**

Don't miss this opportunity to catch District 51 Extraterrestrial Halloween Party at this exclusive Atlanta performance! Tickets for this event will sell out! Get yours now! Initial release tickets are available starting at just $15!
Photos from District
Click on a picture and use the left and right arrow keys to browse the complete set of photos from District Atlanta.



Conveniently located off Armour Dr. is the Atlanta warehouse district by MARTA Headquarters
District is a stunning converted warehouse tucked back in the up and coming warehouse district by Sweetwater Brewery. With a wrap around 360 degree balcony, up close and personal DJ booth, Massive D&B sound system, and North America's only Orbis-Fly LED Ceiling, this is the next level of Atlanta venues.
District Nightclub
269 Armour Dr NE
Atlanta, GA 30324
District 51 Extraterrestrial Halloween Party at District Atlanta
Date: Saturday, October 26th, 2019
Hours: 10pm - 3am

Pre-sale Tickets
Ticket Price: $15-50
Age Requirement: 21 & Up!
Dress Code: Casual