Pre-sale Tickets for Way Gooder Sound Collective presents: MADEAUX at District Atlanta
District with My Favorite Sin presents Way Gooder Sound Collective presents: MADEAUX in Atlanta
Saturday, September 7th, 2019 at District Atlanta
Way Gooder is, simply put, an Atlanta-based House Music collective hell-bent on bringing you the grooviest, eclectic and vibey tunes with an infinity for dirty basslines. Founding members consist of Emory Schwall (Red Hat), Kelly Romo and Jalen Jackson. The trio assembled after realizing there wasn't much of a presence for tech, bass and future house in their beloved city and decided to create said scene. The collective centers their sound around tech, future and bass house.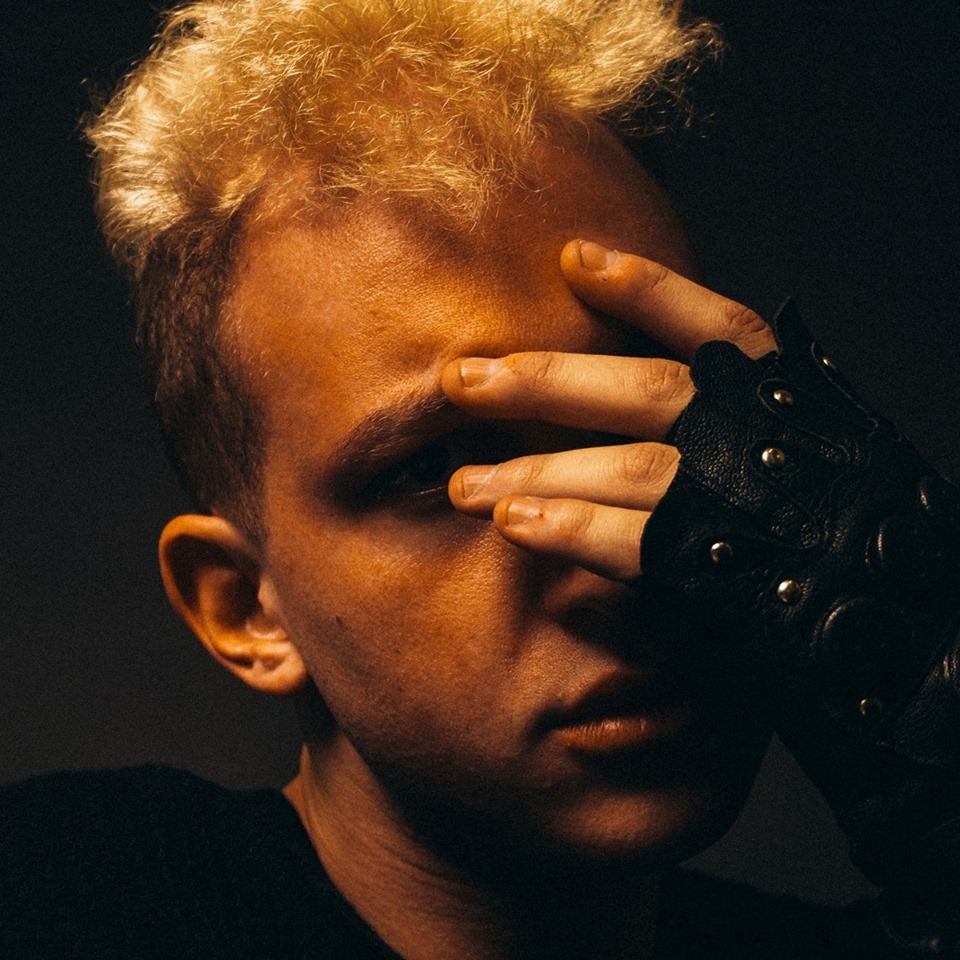 The Way Gooder Sound Collective Pilot Patio Party is an ode to those that paved the way for us to do our thing and play what we love all while taking a step into the future sounds of house music's tomorrow. Come be a part of the movement, we're Way Gooder.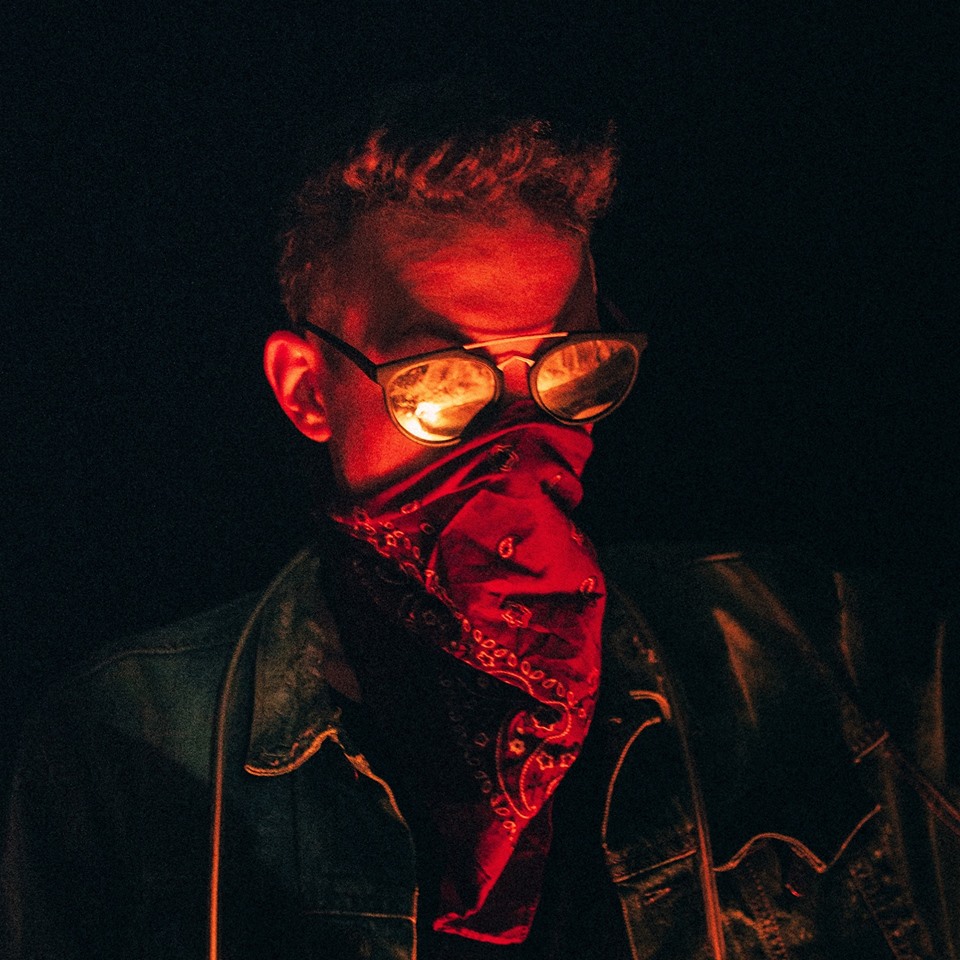 MADEAUX: The pseudonym for Miami-born, L.A.-based artist Andrew Berman, Madeaux hasdeveloped a reputation in the electronic community for his ever-evolving anduncompromising innovation in the genre's of house & experimental. Madeaux hasbeen featured on BBC Radio 1Xtra, Ministry of Sound, Billboard as 'Top Artists toWatch" and a plethora of other major publications. The success of 'Love the Machine'EP garnered the support of several notable artists including Salva, Wave Racer, RyanHemsworth, and A-Trak leading to the subsequent signing of the New Wav EP to Fool'sGold Records. 'New Wave" brought together influences from Miami bass, & housemusic wrapped up in effervescent production, and topped off with vocals that werelargely inspired by R&B artists from decades past such as Aaliyah and Ashanti.Madeaux explains, 'It's so much more than EDM—it's an anthology of style with anultramodern paint job rendered in1080p.'.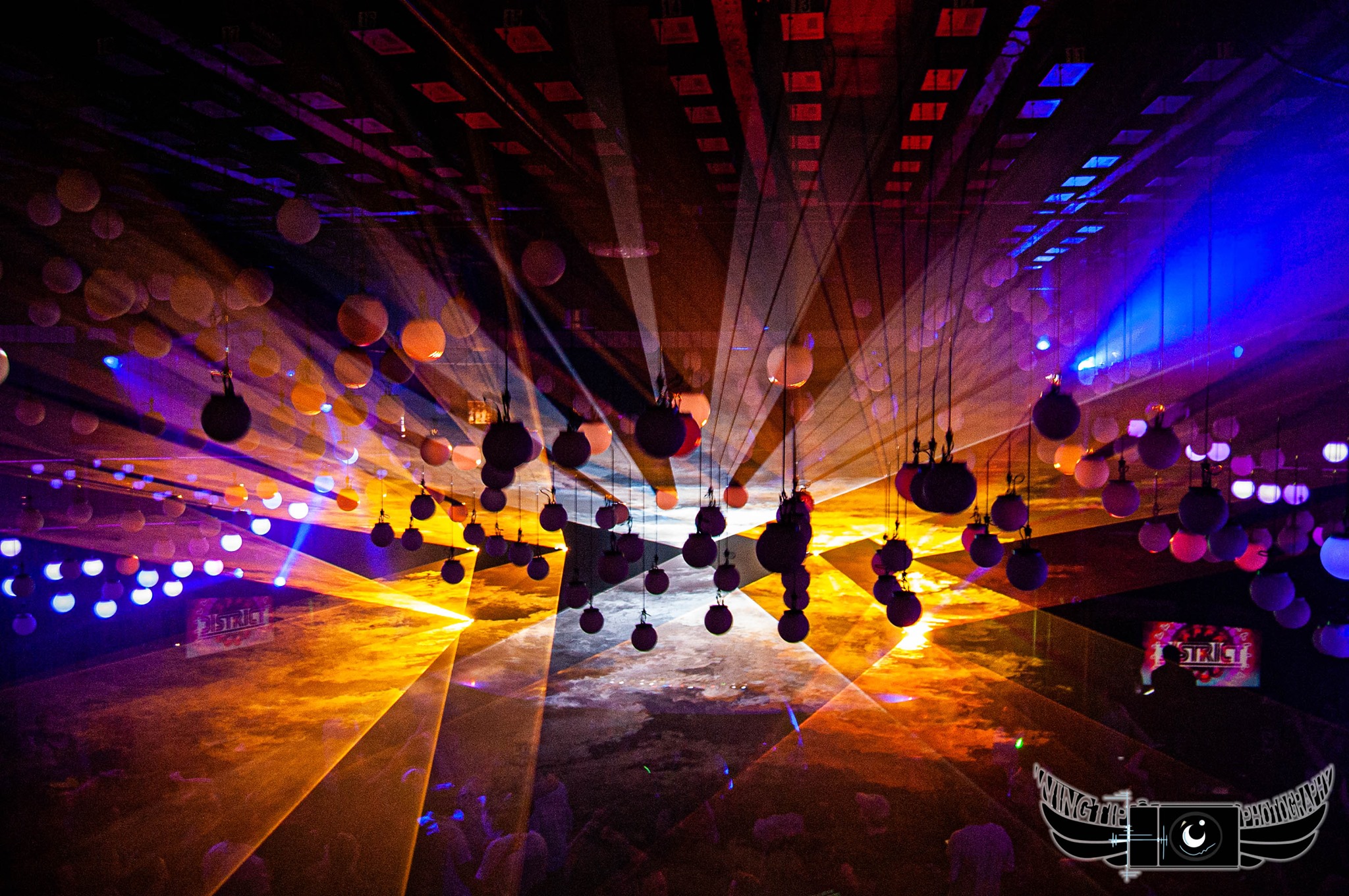 21+ Welcome. ALL TICKET SALES ARE FINAL. No refunds or exchanges. *Prices do not reflect door pricing**

Don't miss this opportunity to catch Way Gooder Sound Collective presents: MADEAUX at this exclusive Atlanta performance! Tickets for this event will sell out! Get yours now! Initial release tickets are available starting at just $15!
Photos from District
Click on a picture and use the left and right arrow keys to browse the complete set of photos from District Atlanta.



Conveniently located off Armour Dr. is the Atlanta warehouse district by MARTA Headquarters
District is a stunning converted warehouse tucked back in the up and coming warehouse district by Sweetwater Brewery. With a wrap around 360 degree balcony, up close and personal DJ booth, Massive D&B sound system, and North America's only Orbis-Fly LED Ceiling, this is the next level of Atlanta venues.
District Nightclub
269 Armour Dr NE
Atlanta, GA 30324
Way Gooder Sound Collective presents: MADEAUX at District Atlanta
Date: Saturday, September 7th, 2019
Hours: 10pm - 3am

Pre-sale Tickets
Ticket Price: $15-50
Age Requirement: 21 & Up!
Dress Code: Casual