Pre-sale Tickets for HEROES X VILLIANS & Party of 1 at Opera Atlanta
Opera with My Favorite Sin presents HEROES X VILLIANS & Party of 1 in Atlanta
Friday, December 25th, 2015 at Opera Atlanta
Come Illuminate your Christmas! We are having a Christmas party with HEROES X VILLIANS and Party of 1!
#HEROESxVILLIANS #partyof1 #atl #atlhoe #atlanta #atlantaedm #christmas #christmasparty #christmasrave #illuminatefridays #liquified #operanightclub #bass #bassdrop #basshead #bassmusic #dj #djs #dancemusic #edm #edmlife #edmfamily #electronic #edmlifestyle #electronicmusic #electronicdancemusic #georgiaedm #headbanger #headbangergirl
Illuminate is the largest weekly 18+ electronic dance party in the southeast. Featuring world-class electro, house, and dubstep acts on our dazzling LED light production and top-of-the-line sound system, come join us every friday to ILLUMINATE your nightlife experience.

Don't miss this opportunity to catch HEROES X VILLIANS & Party of 1 at this exclusive Atlanta performance! Tickets for this event will sell out! Get yours now! Initial release tickets are available starting at just $15!
Photos from Opera
Click on a picture and use the left and right arrow keys to browse the complete set of photos from Opera Atlanta.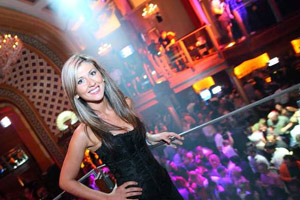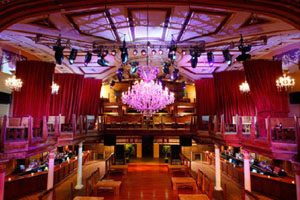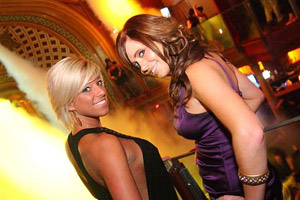 Conveniently located in the heart of Midtown Atlanta!
Nestled in between the towering skyscrapers of Midtown at Atlanta, Opera is hard to miss. The nightclub boasts an expansive main room, multiple party and event rooms and a huge outdoor patio with a unique view of the Atlanta skyline. Garage parking is available on the opposite side of Crescent Avenue.
Opera Nightclub
1150b Crescent Avenue
Midtown Atlanta, GA 30309
HEROES X VILLIANS & Party of 1 at Opera Atlanta
Date: Friday, December 25th, 2015
Hours: 10pm - 3am

Pre-sale Tickets
Ticket Price: $15-50
Age Requirement: 18 & Up!
Dress Code: Casual