Pre-sale Tickets for BAD BOY BILL & RICHARD VISSION at Opera Atlanta
Opera with My Favorite Sin presents BAD BOY BILL & RICHARD VISSION in Atlanta
Friday, August 5th, 2016 at Opera Atlanta
When it comes to true musical talent, DJs Richard Vission and Bad Boy Bill epitomize it. As having DJ'd together for two decades, this one-of-a-kind tour will exclusively feature vinyl only DJing. As the world of music continues to evolve including the DJ market, vinyl paved the way for modern beat making and matching.
As we Spring into Summer, many enthusiasts have never experienced let alone seen vinyl DJing live. Now is your chance to experience true vinyl DJing courtesy to two incredibly talented artists.
18+ Welcome. ALL TICKET SALES ARE FINAL. No refunds or exchanges. *Prices do not reflect door pricing**

Don't miss this opportunity to catch BAD BOY BILL & RICHARD VISSION at this exclusive Atlanta performance! Tickets for this event will sell out! Get yours now! Initial release tickets are available starting at just $15!
Photos from Opera
Click on a picture and use the left and right arrow keys to browse the complete set of photos from Opera Atlanta.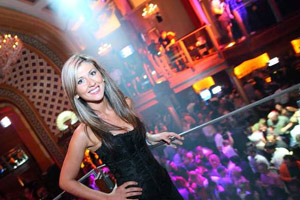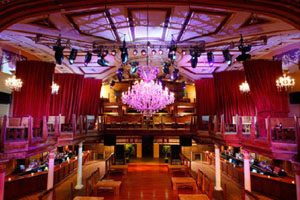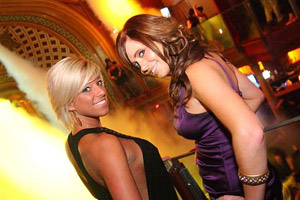 Conveniently located in the heart of Midtown Atlanta!
Nestled in between the towering skyscrapers of Midtown at Atlanta, Opera is hard to miss. The nightclub boasts an expansive main room, multiple party and event rooms and a huge outdoor patio with a unique view of the Atlanta skyline. Garage parking is available on the opposite side of Crescent Avenue.
Opera Nightclub
1150b Crescent Avenue
Midtown Atlanta, GA 30309
BAD BOY BILL & RICHARD VISSION at Opera Atlanta
Date: Friday, August 5th, 2016
Hours: 10pm - 3am

Pre-sale Tickets
Ticket Price: $15-50
Age Requirement: 18 & Up!
Dress Code: Casual