Pre-sale Tickets for Chris Lake at Opera Atlanta
Opera with My Favorite Sin presents Chris Lake in Atlanta
Friday, September 11th, 2015 at Opera Atlanta
Chris Lake taps into a singular spirit evocative of dance music's golden age by infusing funked-out grooves and natural instrumentation into decidedly modern house. It's a sonic aesthetic that instantly incites movement and has established him as a trailblazer in the electronic dance music world. That perspective also set the stage for his forthcoming full-length debut available on Ultra Music in 2014. At 14-years-old, the multi-instrumentalist discovered progressive house music, and his life completely changed with the purchase of a synthesizer. His hobby became a profession shortly thereafter.
Save $2 per Ticket with Promotional Code: SINNER
Lake soon went from releasing much talked-about remixes to dropping dance floor bangers. "Changes" broke the Top 10 on Billboard's Hot Dance Airplay chart in 2006, while "Carry Me Away" [featuring Emma Hewitt] dominated the same chart a year later. He followed those two early successes up with the Top 10 singles "Only One" and "If You Knew", effectively breaking into the North American market.
Save $2 per Ticket with Promotional Code: SINNER
Performing for packed audiences across the globe, Ultra Music signed him in 2012, and he went to collaborate with the likes of Lazy Rich on "Stand Alone" featuring Jareth and Steve Aoki and Tujamo on the 2013 hit "Boneless". Meanwhile, "Helium" another collaboration with Jareth and wife, Gita Lake, effortlessly transcended aural boundaries with its ethereal electronic hum, guitar twang, and unshakable refrain. After three years, he perfected the track.
As a result, the best way to meet Lake is to fall into his body of work. Like all timeless music, it's meant to be an escape transcending eras, scenes, and ages
Save $2 per Ticket with Promotional Code: SINNER
Don't miss this opportunity to catch Chris Lake at this exclusive Atlanta performance! Tickets for this event will sell out! Get yours now! Initial release tickets are available starting at just $15!
Photos of Opera
Click on a picture and use the left and right arrow keys to browse the complete set of photos from Opera Atlanta.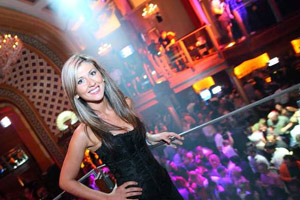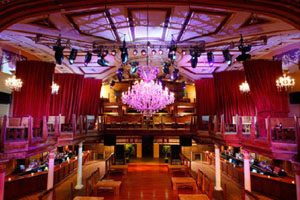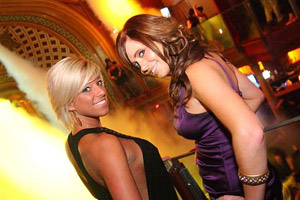 Conveniently located in the heart of Midtown Atlanta!
Nestled in between the towering skyscrapers of Midtown at Atlanta, Opera is hard to miss. The nightclub boasts an expansive main room, multiple party and event rooms and a huge outdoor patio with a unique view of the Atlanta skyline. Garage parking is available on the opposite side of Crescent Avenue.
Opera Nightclub
1150b Crescent Avenue
Midtown Atlanta, GA 30309
Chris Lake at Opera Atlanta
Date: Friday, September 11th, 2015
Hours: 10pm - 3am

Pre-sale Tickets
Ticket Price: $15-50
Age Requirement: 18 & Up!
Dress Code: Casual