Pre-sale Tickets for Galantis at Opera Atlanta
Opera with My Favorite Sin presents Galantis in Atlanta
Friday, June 3rd, 2016 at Opera Atlanta
The lights begin to shimmer at Coachella's Gobi Tent, as the curious crowd packs the stage to witness a never - before - seen act, something unexpected occurs; 10,000 people compelled to sing in unison. It's the result of a tangible feeling hanging in the air, that this is the birth of a movement; this is the birth of GALANTIS.
At its core, GALANTIS is two friends making music together. The fact that they're Christian Karlsson, aka Bloodshy, and Linus Eklöw, aka Style of Eye, is what changes the plot. The accomplished duo's groundbreaking work as GALANTIS destroys current electronic dance music tropes, demonstrating that emotion and musicianship can indeed coexist with what Ekl÷w calls "a really really big kind of vibe."
Earning the rare honor of debuting in a primetime slot at Coachella, the festival of festivals, GALANTIS quickly became the talk of town. The packed stage and thrilling live show earned the attention of Dancing Astronaut, who named the set Best Debut of the festival, while an online poll from Billboard Magazine found GALANTIS shattering the competition for Best Dance Music Moment at Coachella.

Don't miss this opportunity to catch Galantis at this exclusive Atlanta performance! Tickets for this event will sell out! Get yours now! Initial release tickets are available starting at just $15!
Photos from Opera
Click on a picture and use the left and right arrow keys to browse the complete set of photos from Opera Atlanta.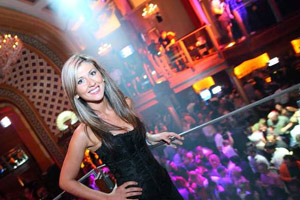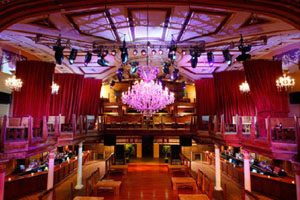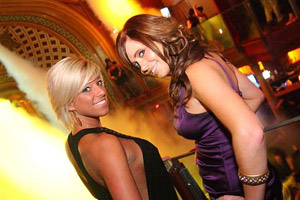 Conveniently located in the heart of Midtown Atlanta!
Nestled in between the towering skyscrapers of Midtown at Atlanta, Opera is hard to miss. The nightclub boasts an expansive main room, multiple party and event rooms and a huge outdoor patio with a unique view of the Atlanta skyline. Garage parking is available on the opposite side of Crescent Avenue.
Opera Nightclub
1150b Crescent Avenue
Midtown Atlanta, GA 30309
Galantis at Opera Atlanta
Date: Friday, June 3rd, 2016
Hours: 10pm - 3am

Pre-sale Tickets
Ticket Price: $15-50
Age Requirement: 18 & Up!
Dress Code: Casual