Pre-sale Tickets for Pierce Fulton at Opera Atlanta
Opera with My Favorite Sin presents Pierce Fulton in Atlanta
Friday, July 3rd, 2015 at Opera Atlanta
There's not much to do in Vermont...Though the combination of cold weather and small isolated towns do force an extremely bored kid to get creative.
Save $2 per Ticket with Promotional Code: SINNER
Now it's 1998, picture Pierce at 6 years old, sitting on a tiny guitar amp with similarly tiny guitar in hand, begging his parents and family friends for song requests. Long before his time as a DJ, he was pleasing crowds (though much older) with covers of all 60s-70s era classic rock, having no idea what kind of impact this would have later.
Save $2 per Ticket with Promotional Code: SINNER
Fast forward a few years and those song requests turned suggestions of various genres and eventually different instruments. A quick ear helped him in first picking up the guitar as a child and later moving onto drums, piano, trombone and more. Pierce has always had this fascination for taking a concept from one instrument or genre and applying it to something new, an activity that would later define the core of his music.

Save $2 per Ticket with Promotional Code: SINNER
Don't miss this opportunity to catch Pierce Fulton at this exclusive Atlanta performance! Tickets for this event will sell out! Get yours now! Initial release tickets are available starting at just $15!
Photos of Opera
Click on a picture and use the left and right arrow keys to browse the complete set of photos from Opera Atlanta.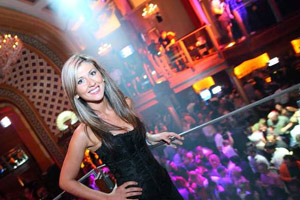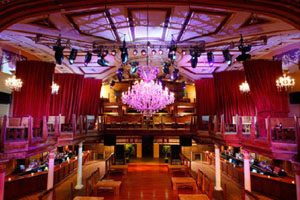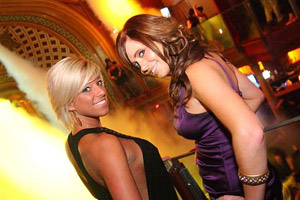 Conveniently located in the heart of Midtown Atlanta!
Nestled in between the towering skyscrapers of Midtown at Atlanta, Opera is hard to miss. The nightclub boasts an expansive main room, multiple party and event rooms and a huge outdoor patio with a unique view of the Atlanta skyline. Garage parking is available on the opposite side of Crescent Avenue.
Opera Nightclub
1150b Crescent Avenue
Midtown Atlanta, GA 30309
Pierce Fulton at Opera Atlanta
Date: Friday, July 3rd, 2015
Hours: 10pm - 3am

Pre-sale Tickets
Ticket Price: $15-50
Age Requirement: 18 & Up!
Dress Code: Casual