Pre-sale Tickets for Marcus Schulz at Opera Atlanta
Opera with My Favorite Sin presents Marcus Schulz in Atlanta
Friday, August 7th, 2015 at Opera Atlanta
Over the last 10 years Markus Schulz has crafted the individual musical identities of progressive, trance & house into his own unique hybrid sound. The combined influence of his headlining DJ sets; Armada and Coldharbour label releases and highly prominent Global DJ Broadcast radio show have seen him at the forefront of the US EDM revolution.
Save $2 per Ticket with Promotional Code: SINNER
This success has been reflected in weekly sets spun in front tens of thousands, a GDJB listenership up in the millions and critically acclaimed albums, including 'Do You Dream?' and most recently 'Scream'.
Save $2 per Ticket with Promotional Code: SINNER
Following several highly ranked positions, in 2008 Schulz broke into the # 10 of DJ Mag's Top 100 chart. He's remained there for the last four straight years (polling #9 in 2011) and now stands as the busiest international DJ playing out of the United States.

Save $2 per Ticket with Promotional Code: SINNER
Don't miss this opportunity to catch Marcus Schulz at this exclusive Atlanta performance! Tickets for this event will sell out! Get yours now! Initial release tickets are available starting at just $15!
Photos of Opera
Click on a picture and use the left and right arrow keys to browse the complete set of photos from Opera Atlanta.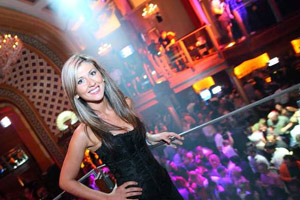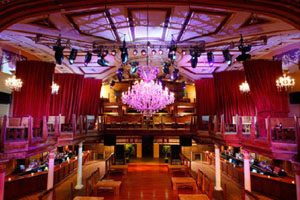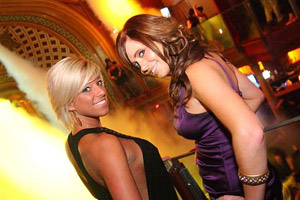 Conveniently located in the heart of Midtown Atlanta!
Nestled in between the towering skyscrapers of Midtown at Atlanta, Opera is hard to miss. The nightclub boasts an expansive main room, multiple party and event rooms and a huge outdoor patio with a unique view of the Atlanta skyline. Garage parking is available on the opposite side of Crescent Avenue.
Opera Nightclub
1150b Crescent Avenue
Midtown Atlanta, GA 30309
Marcus Schulz at Opera Atlanta
Date: Friday, August 7th, 2015
Hours: 10pm - 3am

Pre-sale Tickets
Ticket Price: $15-50
Age Requirement: 18 & Up!
Dress Code: Casual