Pre-sale Tickets for Krane - Fallout Tour 2018 at Opera Atlanta
Opera with My Favorite Sin presents Krane - Fallout Tour 2018 in Atlanta
Friday, April 6th, 2018 at Opera Atlanta
Words from Krane: 'So FALLOUT is finished, done and out. But as I step back, I am naturally ambivalent: proud and insecure, excited and apprehensive, like a proud parent watching his baby all grown up, but leaving the nest and protection of home.'
'Much of my personal sound and background, developed over the years of listening to and creating music, is represented in this album. It also draws widely from not only music, but also the aesthetics of movies, television and literature I love. But FALLOUT is as much a celebration of where my sound is today as it is a recognition that I will leave part of it behind now that this album is in the wild. After putting together this collection, I know I cannot repeat it, and I have to say good bye to part of myself as a producer in pursuit of newness. That is a source of ambivalence- the pride in sharing something I've put so much into, and the recognition that by putting these parts of myself out into the world, I have to let them go now.'
'But this is the welcomed aftereffect of pouring so much time and energy into this music. I know that by sharing this body of music with you, I am demolishing part of myself as a producer so I can reinvent myself again, and again.'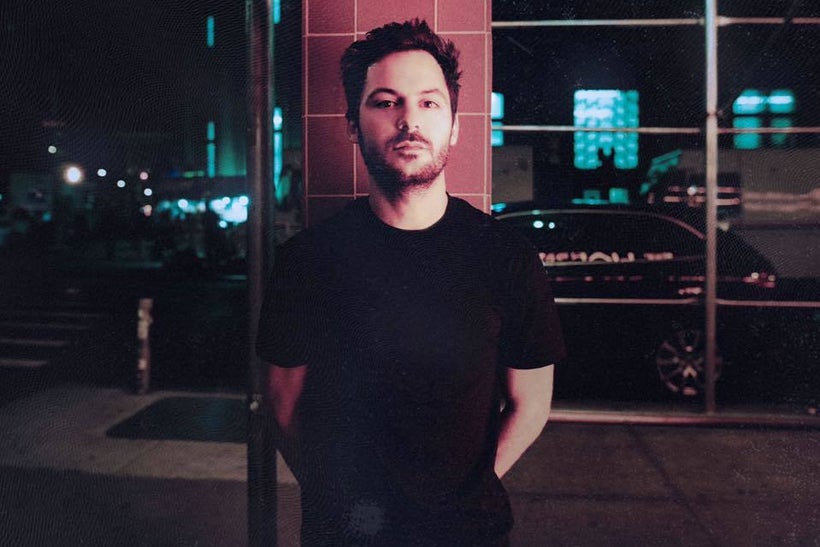 Sure, it's Friday Oct. 27th and everyone is getting ready for Halloween weekend. But there's one thing you'll need to do before your ghoulishly good time. What is that, you ask? Check out KRANE's new album, Fallout, exclusively premiering here on HuffPost. Read More...
18+ Welcome. ALL TICKET SALES ARE FINAL. No refunds or exchanges. *Prices do not reflect door pricing**

Don't miss this opportunity to catch Krane - Fallout Tour 2018 at this exclusive Atlanta performance! Tickets for this event will sell out! Get yours now! Initial release tickets are available starting at just $15!
Photos from Opera
Click on a picture and use the left and right arrow keys to browse the complete set of photos from Opera Atlanta.



Conveniently located in the heart of Midtown Atlanta!
Nestled in between the towering skyscrapers of Midtown at Atlanta, Opera is hard to miss. The nightclub boasts an expansive main room, multiple party and event rooms and a huge outdoor patio with a unique view of the Atlanta skyline. Garage parking is available on the opposite side of Crescent Avenue.
Opera Nightclub
1150b Crescent Avenue
Midtown Atlanta, GA 30309
Krane - Fallout Tour 2018 at Opera Atlanta
Date: Friday, April 6th, 2018
Hours: 10pm - 3am

Pre-sale Tickets
Ticket Price: $15-50
Age Requirement: 18 & Up!
Dress Code: Casual