Pre-sale Tickets for SKisM, Gentlemens Club & Trolley Snatcha - Black Label Tour at Opera Atlanta
Opera with My Favorite Sin presents SKisM, Gentlemens Club & Trolley Snatcha - Black Label Tour in Atlanta
Friday, June 1st, 2018 at Opera Atlanta
SKisM - Internationally renowned DJ, pioneering producer, label head and artist manager - these are the job titles that summarize SKisM's illustrious career since blasting onto the dubstep scene in 2009. As one of the forefathers of heavy dubstep, he has collaborated with and remixed the likes of Flux Pavilion, Excision, Zomboy, Porter Robinson and The Foreign Beggars, whilst his back catalogue of originals is punctuated with classics such as 'Rave Review' and 'Like This'. The seminal concept track 'Experts', which was accompanied by the video that infamously rocked the internet in 2012, continues to be referenced as his greatest musical contribution to the genre, and arguably the best music video within it to date.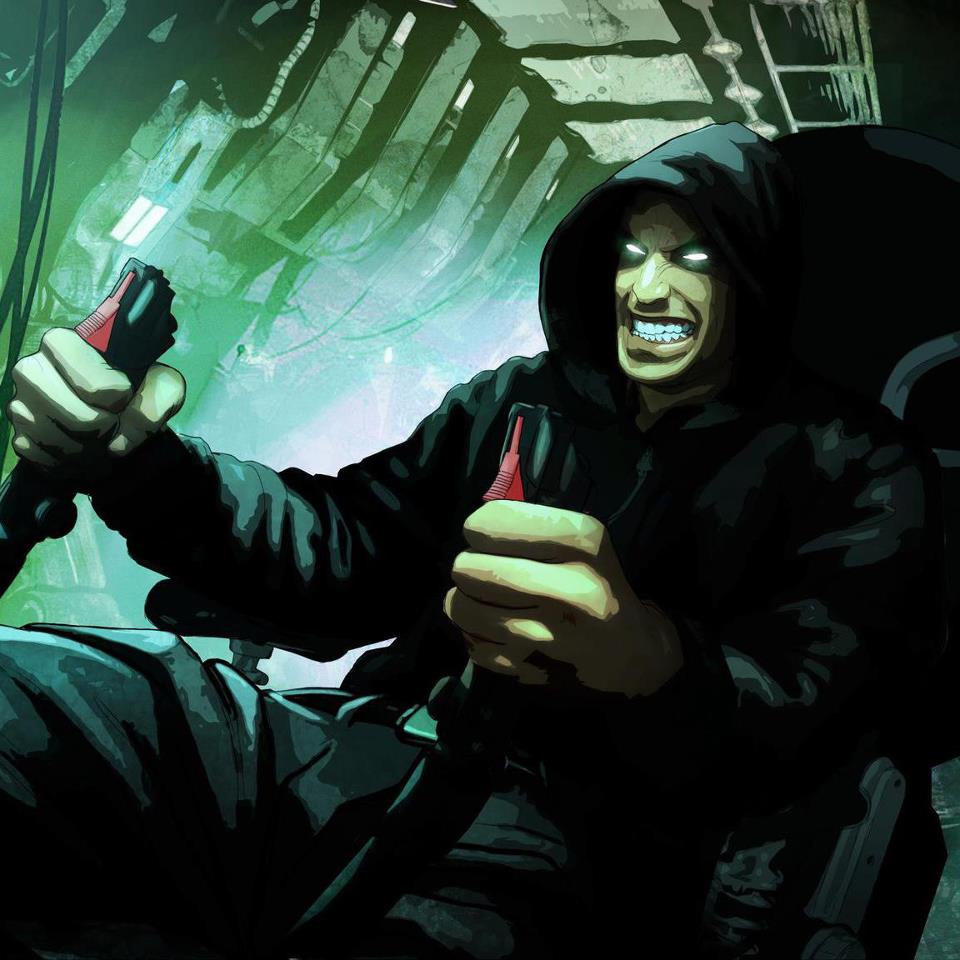 Gentlemens Club - Ever since the Gentlemens Club formed in 2013, the UK-based trio have proved unstoppable, breathing new life into the global dubstep and bass scene with edgy hip-hop and grime influenced bangers. Respectively Coffi (Lewis Pittham), Soloman (Saul Mountford) & 50 Carrot (Amani Haskins) developed their own unique low-end heavy styles, now fused together under the household name-Gentlemens Club. Their influence spans several successful years of international tours, viral VIP's and massive remixes. Building on the collective's widespread appeal, they've steadily built their empire in the form of a GC imprint and sought after apparel line.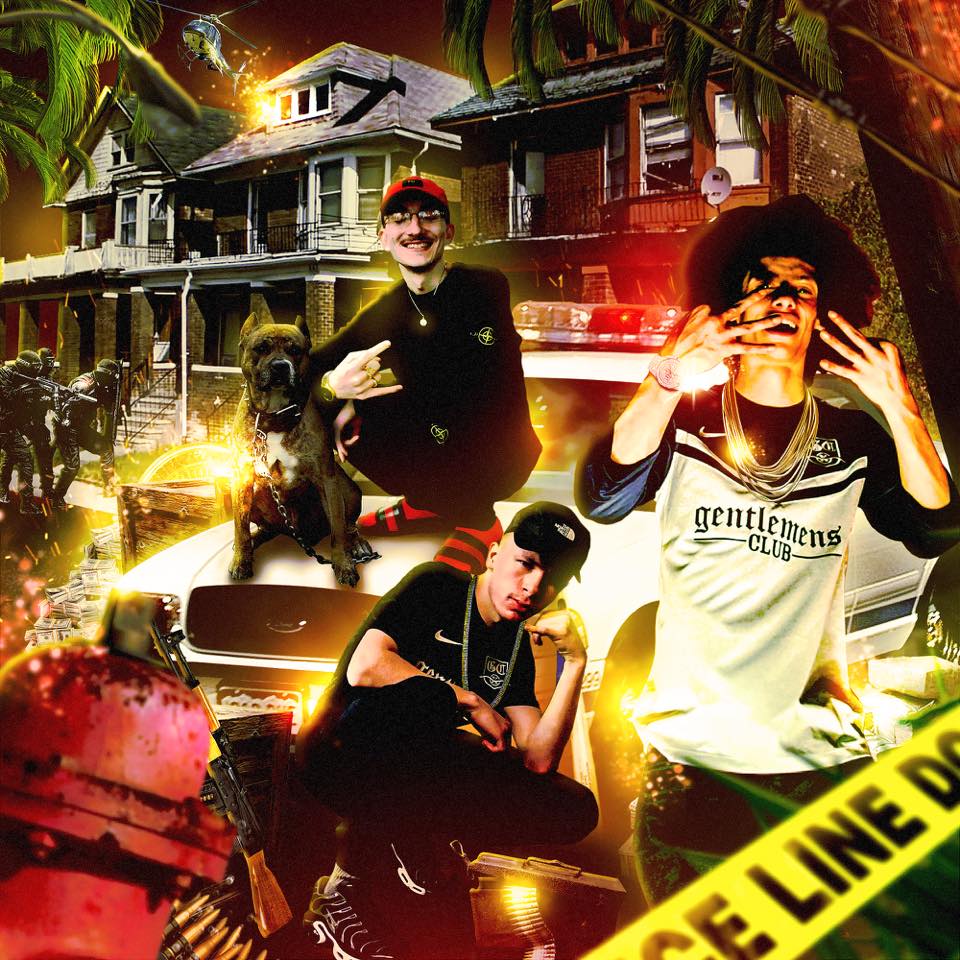 Trolley Snatcha - Northampton born producer and DJ Zack Kemp, known to the music world as Trolley Snatcha, has risen through the ranks to become one of the biggest and most talked about names in UK bass music in the relatively short time since his debut release on Dub Police in 2009. Two years down the line and this exciting talent continues to impress with his unique high-octane and impactful take on dubstep and as his back catalogue steadily grows, he continues to win over fans across the globe, quickly developing a hectic touring schedule to match. Recently, he even became the first Dub Police artist to be featured in Nuts magazine!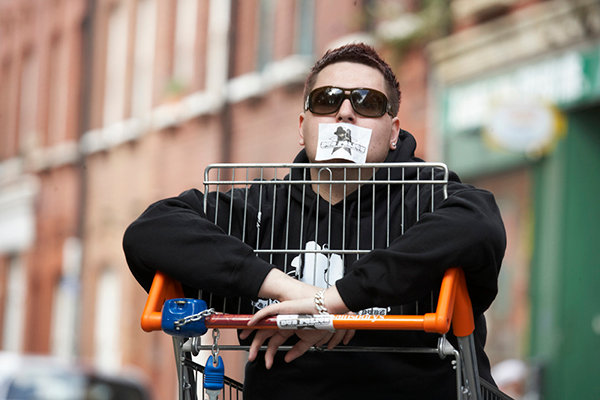 18+ Welcome. ALL TICKET SALES ARE FINAL. No refunds or exchanges. *Prices do not reflect door pricing**

Don't miss this opportunity to catch SKisM, Gentlemens Club & Trolley Snatcha - Black Label Tour at this exclusive Atlanta performance! Tickets for this event will sell out! Get yours now! Initial release tickets are available starting at just $15!
Photos from Opera
Click on a picture and use the left and right arrow keys to browse the complete set of photos from Opera Atlanta.



Conveniently located in the heart of Midtown Atlanta!
Nestled in between the towering skyscrapers of Midtown at Atlanta, Opera is hard to miss. The nightclub boasts an expansive main room, multiple party and event rooms and a huge outdoor patio with a unique view of the Atlanta skyline. Garage parking is available on the opposite side of Crescent Avenue.
Opera Nightclub
1150b Crescent Avenue
Midtown Atlanta, GA 30309
SKisM, Gentlemens Club & Trolley Snatcha - Black Label Tour at Opera Atlanta
Date: Friday, June 1st, 2018
Hours: 10pm - 3am

Pre-sale Tickets
Ticket Price: $15-50
Age Requirement: 18 & Up!
Dress Code: Casual