Pre-sale Tickets for Rabbit In The Moon at Opera Atlanta
Opera with My Favorite Sin presents Rabbit In The Moon in Atlanta
Friday, April 27th, 2018 at Opera Atlanta
R.I.T.M. is an intense electronic act that combines dance, techno & progressive house with an unforgettable live stage performance. Decade is their new combo CD/DVD featuring previously unreleased, re-mastered songs and music videos. Each song is an expression of visual music performed like an electronic circus with abstract narratives and dynamic presentation. Ritm creates these live submersive environments by designing all encompassing experiences for their fans.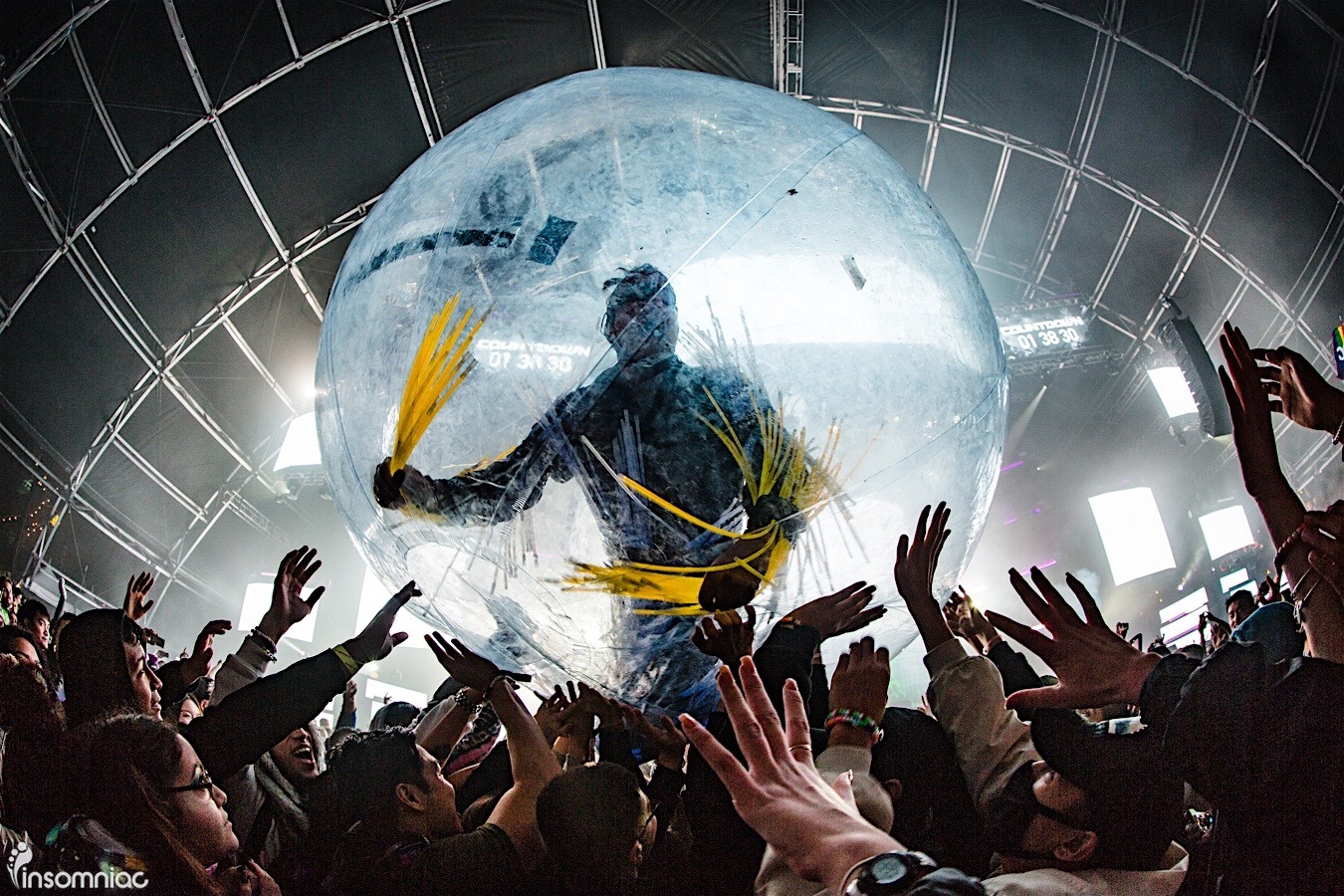 Star Shine is one new song featuring the worlds first full body video suit. It was constructed using over 1500 full color spectrum LED lights that display video. LED lights also have a bright deep saturated quality that has to be seen live to truly be experienced. Ritm has taken this cutting edge technology and created a break through in visual music performance. Bunny has designed an incredible custom leather suit to house the LED lights and painstakingly constructed this piece of wearable art. VJ Tek plays custom video content that is mapped to Bunnies suit while he performs against a video backdrop. In essence, this is an audio visualization of the music composed by David Christophere and Bunny that plays in real time. 'These shows are live sonic research that we have been doing for 10 years', stresses VJ Tek. The video suite started as a brainstorm and was conceptualized over a five year period.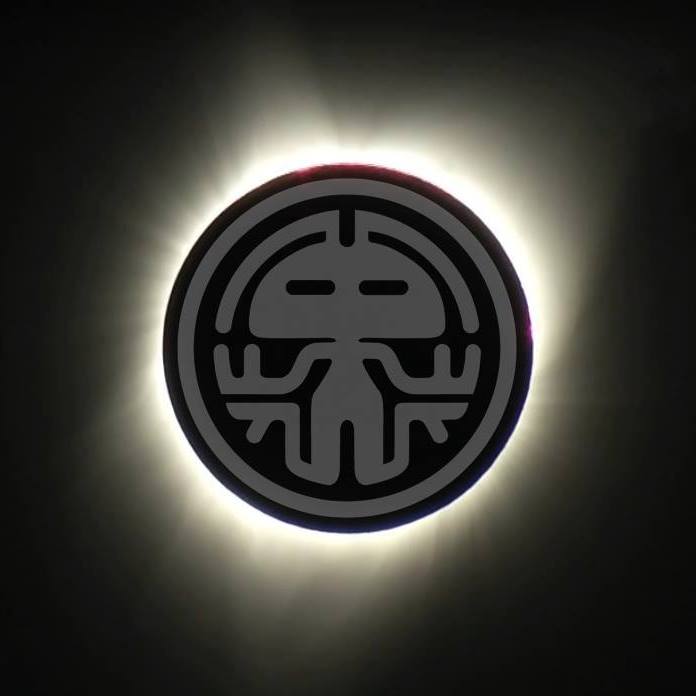 Being an independently produced band supported by the love of their fans, they have made a conscious decision to put on a show that really performs music through unique costuming and dance. They have fought to have their music presented in this way and it has earned them a great deal of respect. Rabbit in the Moon has been called 'The Grateful Dead' or 'Pink Floyd' of electronic music, while their fans are referred to as 'rabbitheads'. People have been so inspired that they have even gotten tattoos of the bands logo!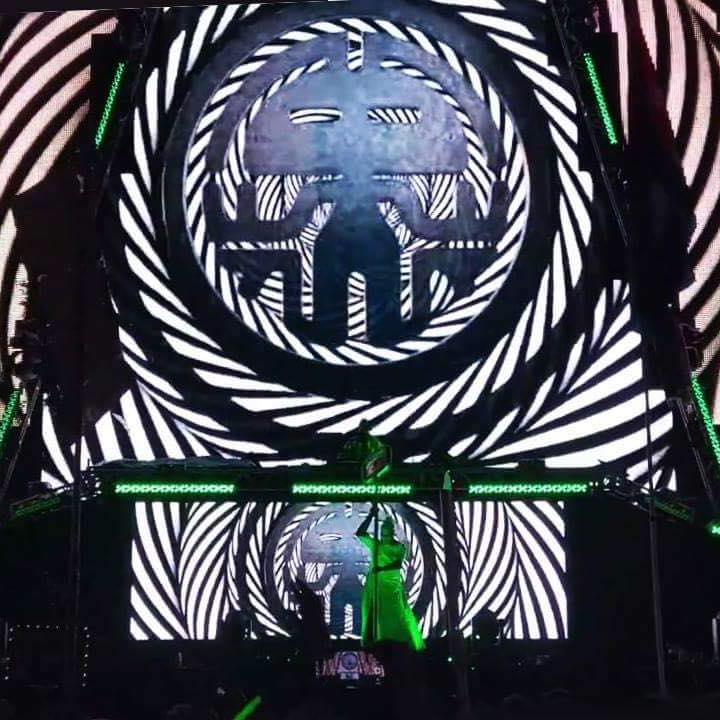 18+ Welcome. ALL TICKET SALES ARE FINAL. No refunds or exchanges. *Prices do not reflect door pricing**

Don't miss this opportunity to catch Rabbit In The Moon at this exclusive Atlanta performance! Tickets for this event will sell out! Get yours now! Initial release tickets are available starting at just $15!
Photos from Opera
Click on a picture and use the left and right arrow keys to browse the complete set of photos from Opera Atlanta.



Conveniently located in the heart of Midtown Atlanta!
Nestled in between the towering skyscrapers of Midtown at Atlanta, Opera is hard to miss. The nightclub boasts an expansive main room, multiple party and event rooms and a huge outdoor patio with a unique view of the Atlanta skyline. Garage parking is available on the opposite side of Crescent Avenue.
Opera Nightclub
1150b Crescent Avenue
Midtown Atlanta, GA 30309
Rabbit In The Moon at Opera Atlanta
Date: Friday, April 27th, 2018
Hours: 10pm - 3am

Pre-sale Tickets
Ticket Price: $15-50
Age Requirement: 18 & Up!
Dress Code: Casual