Pre-sale Tickets for Mantis and Friends at Opera Atlanta
Opera with My Favorite Sin presents Mantis and Friends in Atlanta
Friday, September 28th, 2018 at Opera Atlanta
Taylor Scott and Paul Ollinger, known as Mantis, are a relentless duo. Having begun their musical careers with metal & deathcore, the transition to heavy bass music was not so much a step down in intensity, but a slide into a world with spectacular tools to mix dense layers of music in new ways, and deploy it with force. Mantis was formed in early 2011 to test the boundaries of metal-influenced production, and plunge the result into a wash of haunting atmospheres. Mantis wants to provide 'music to make you feel like you're somewhere else, and you've never been more stoked to be there.'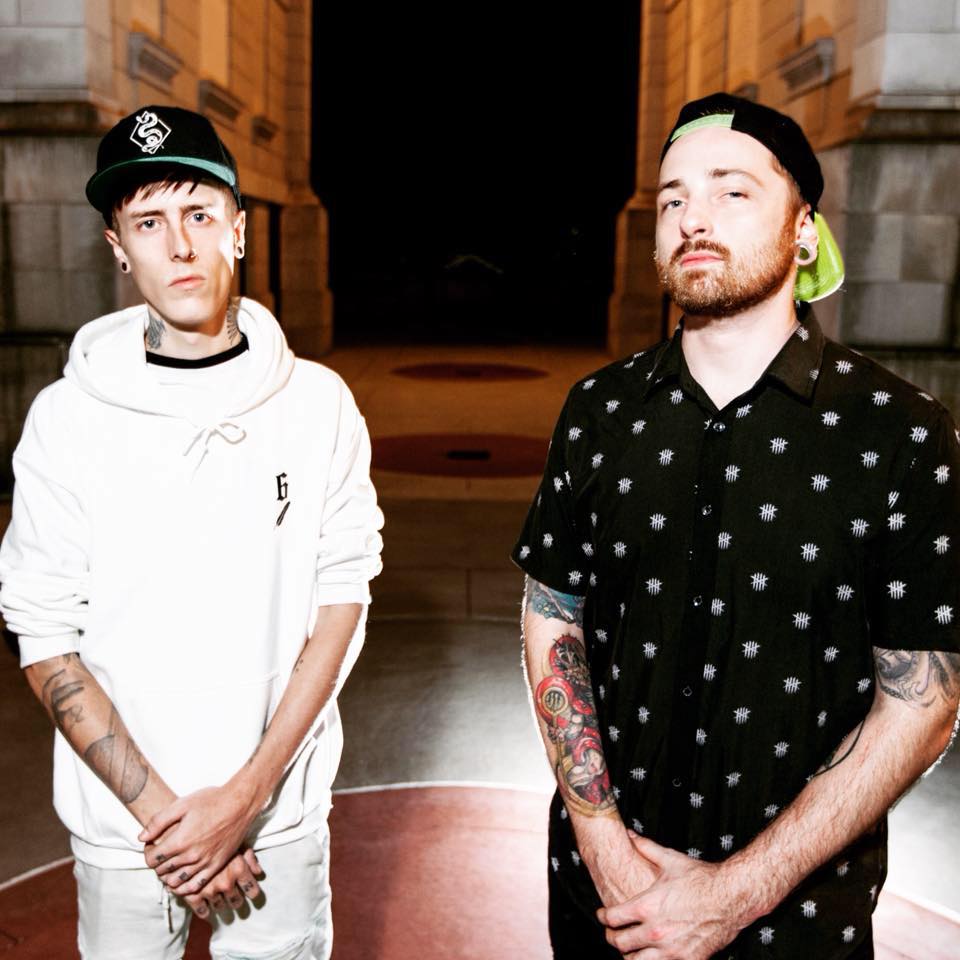 With that target in sight, 2011 was a smashing first year; the momentum began in Atlanta, and overflowed with releases on labels such as Play Me, Heavy Artillery, BroTown Records, & Abducted Records. A standard was set with 2011's 'All Worlds', their first EP, breaking the top 10 on Beatport's Dubstep releases, and held with 2012's 'Futures' scoring #5 on Beatport's overall chart. The support of tastemakers such as Liquid Stranger, Downlink, Figure, Cyberoptics, Diesel, Genetix, Persist, & Sluggo, points to an accomplishment of musical influence on an international scale, and the potential for much more.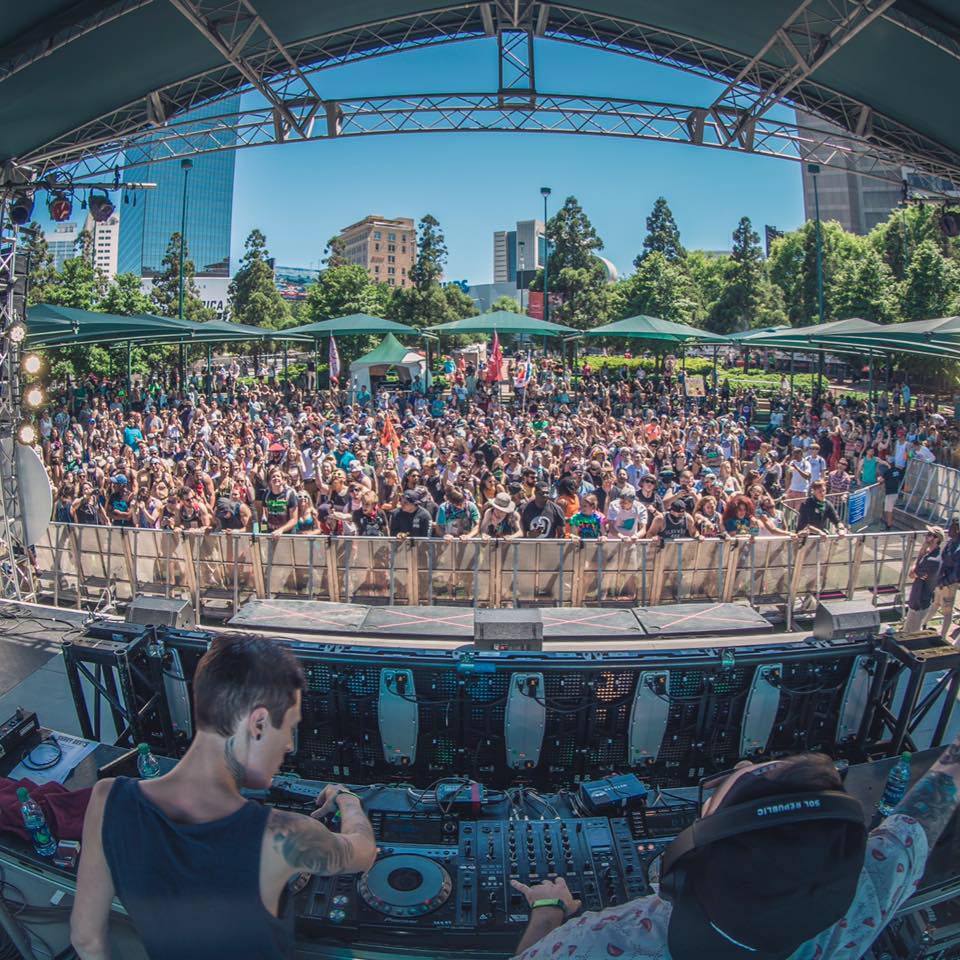 A history in Atlanta's metal scene, playing in acts such as WLTP and Attila, provides Mantis' cornerstone of fierce stage skills. Having become known across the USA for throwing down an aggressive live show with unmatched energy and only the heaviest bass music, Mantis' reputation stands as being one of the gnarliest new production teams in the scene. With packed crowds at hand, and Beatport charts at their feet, only one goal remains- to raise the awareness of metal-influenced bass music... oh, and world domination.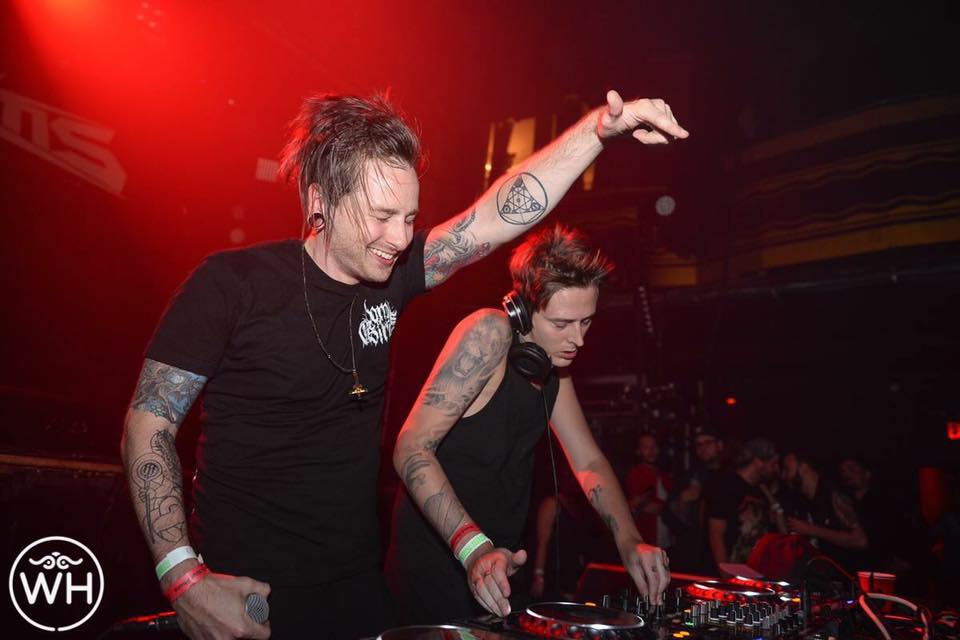 18+ Welcome. ALL TICKET SALES ARE FINAL. No refunds or exchanges. *Prices do not reflect door pricing**

Don't miss this opportunity to catch Mantis and Friends at this exclusive Atlanta performance! Tickets for this event will sell out! Get yours now! Initial release tickets are available starting at just $15!
Photos from Opera
Click on a picture and use the left and right arrow keys to browse the complete set of photos from Opera Atlanta.



Conveniently located in the heart of Midtown Atlanta!
Nestled in between the towering skyscrapers of Midtown at Atlanta, Opera is hard to miss. The nightclub boasts an expansive main room, multiple party and event rooms and a huge outdoor patio with a unique view of the Atlanta skyline. Garage parking is available on the opposite side of Crescent Avenue.
Opera Nightclub
1150b Crescent Avenue
Midtown Atlanta, GA 30309
Mantis and Friends at Opera Atlanta
Date: Friday, September 28th, 2018
Hours: 10pm - 3am

Pre-sale Tickets
Ticket Price: $15-50
Age Requirement: 18 & Up!
Dress Code: Casual