Pre-sale Tickets for Sub Focus - DJ Set at Opera Atlanta
Opera with My Favorite Sin presents Sub Focus - DJ Set in Atlanta
Thursday, October 18th, 2018 at Opera Atlanta
From hearing one of his tracks for the first time inside a club in 2003 ('Strobe', rewound twice by Andy C at The End) to headlining Glastonbury in 2010 (Saturday night on the fabled Glade stage to a rapturous reception), Nick Douwma's rise through the ranks of underground jungle to become a major player in electronic music has been nothing short of spectacular.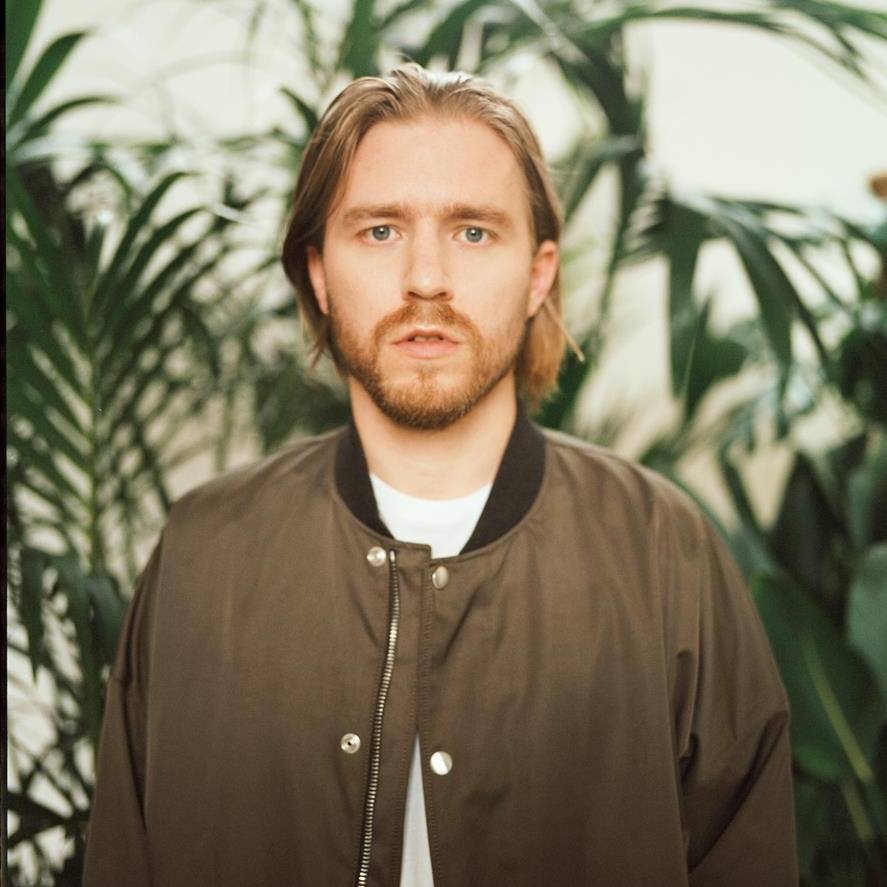 Initially known for air-punching, dancefloor dismantling drum & bass, Sub Focus has now become synonymous with music that draws from all corners of the electronic landscape, and has come to epitomise the 'anything goes' mantra of todays flourishing dance scene. London born and bred, Douwma's rise into the furthest reaches of the dance music stratosphere began when he first encountered jungle, at high school in the mid-Nineties. A friend played him a cassette featuring General Levy's hit 'Incredible' and Douwma, at that point playing bass in a rock band, was completely taken under it's spell.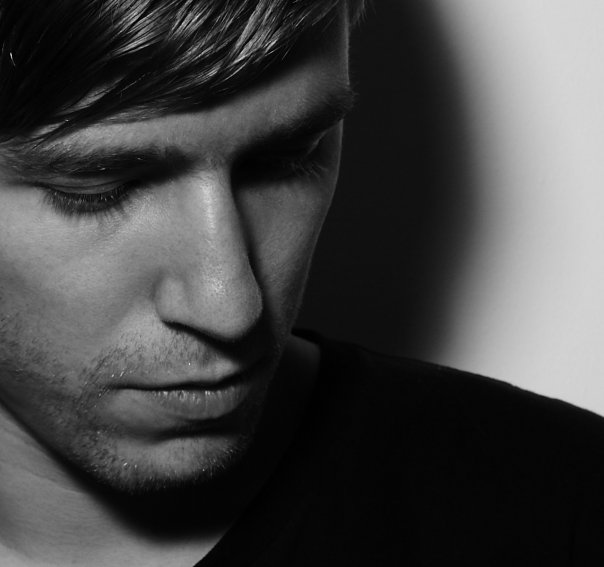 Shortly after this first introduction, The Prodigy - who were beginning to meld rock and dance music in new and exciting ways - also became a massive influence and the young Sub Focus began to lose interest in his studies and started spending more and more time in his bedroom in Holloway, creating music.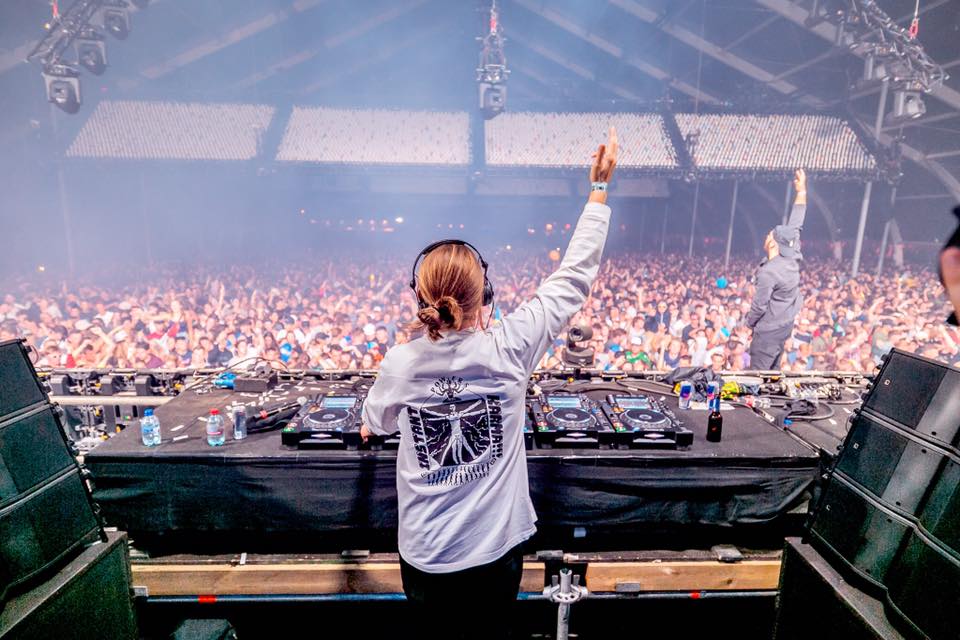 18+ Welcome. ALL TICKET SALES ARE FINAL. No refunds or exchanges. *Prices do not reflect door pricing**

Don't miss this opportunity to catch Sub Focus - DJ Set at this exclusive Atlanta performance! Tickets for this event will sell out! Get yours now! Initial release tickets are available starting at just $15!
Photos from Opera
Click on a picture and use the left and right arrow keys to browse the complete set of photos from Opera Atlanta.



Conveniently located in the heart of Midtown Atlanta!
Nestled in between the towering skyscrapers of Midtown at Atlanta, Opera is hard to miss. The nightclub boasts an expansive main room, multiple party and event rooms and a huge outdoor patio with a unique view of the Atlanta skyline. Garage parking is available on the opposite side of Crescent Avenue.
Opera Nightclub
1150b Crescent Avenue
Midtown Atlanta, GA 30309
Sub Focus - DJ Set at Opera Atlanta
Date: Thursday, October 18th, 2018
Hours: 10pm - 3am

Pre-sale Tickets
Ticket Price: $15-50
Age Requirement: 18 & Up!
Dress Code: Casual