Pre-sale Tickets for Red, White & Brews Bar Bash in Midtown Atlanta
Atlanta Bar Tours with My Favorite Sin presents Red, White & Brews Bar Bash in Atlanta
Wednesday, July, 3rd, 2019 in Midtown Atlanta
Let the fireworks begin as you gear up to celebrate Independence Day Wednesday Night July 3rd in Midtown at the Red, White & Brews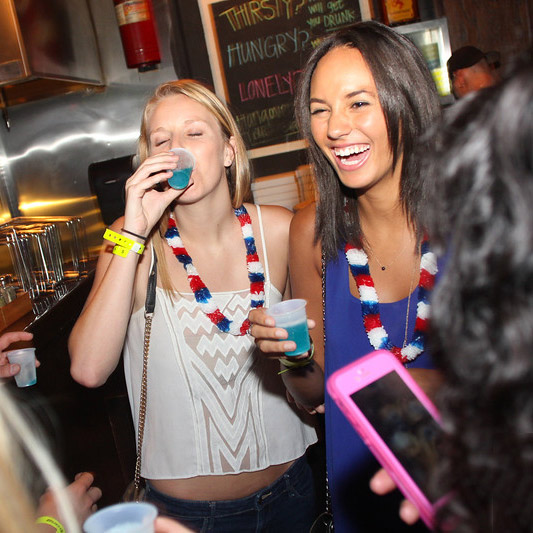 Eat, drink & party and rocket along in Midtown's entertainment district with 20+ bars, clubs & restaurants. Enjoy complimentary themed shots, 3/2/1 specials ($3.00 Cocktail, $2.00 Beer, $1.00 Shots), party beads, great food specials, bands and DJ's.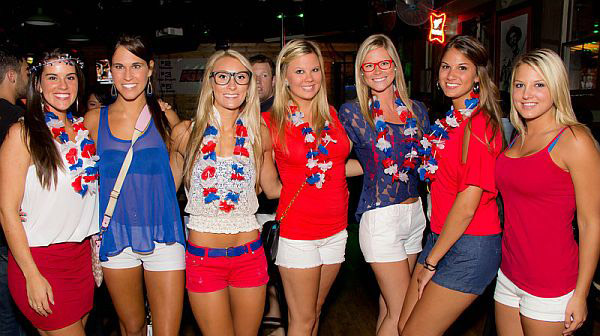 Don't forget to wear those USA colors & outfits! Registration at Foxtrot Liquor Bar (6:00 p.m. - 11:30 p.m.)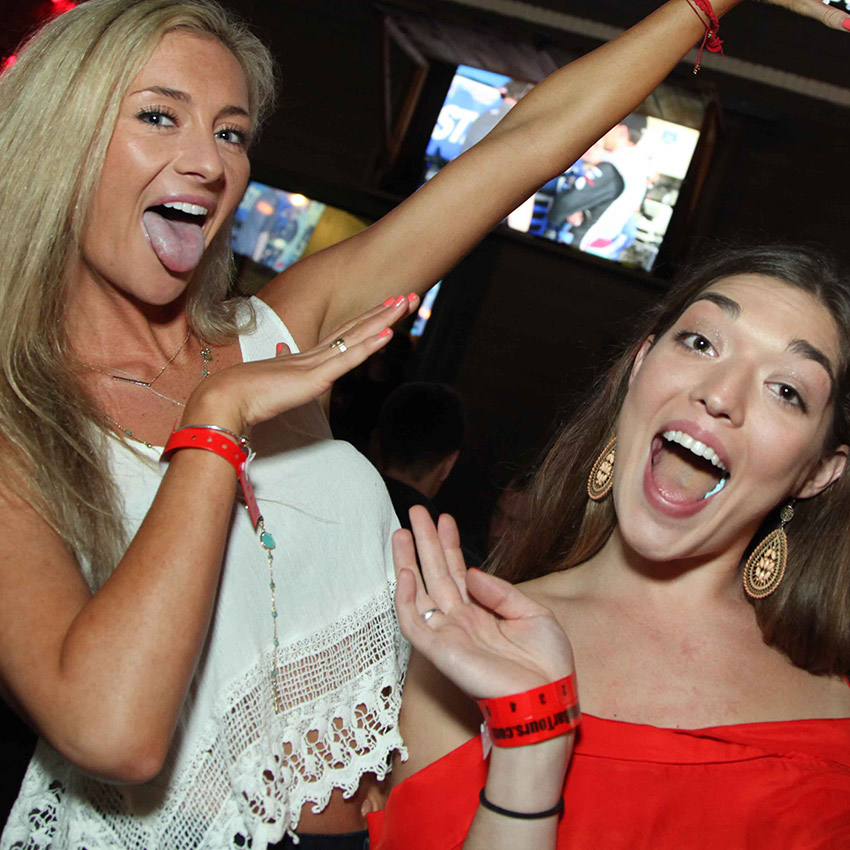 21+ Welcome. ALL TICKET SALES ARE FINAL. No refunds or exchanges. *Prices do not reflect door pricing**

Don't miss this opportunity to catch Red, White & Brews Bar Bash at this exclusive Atlanta performance! Tickets for this event will sell out! Get yours now! Initial release tickets are available starting at just $15!

Conveniently located in the heart of Midtown Atlanta!
Midtown is marked by its cultural attractions, institutions of higher education, noteworthy architecture, and urban layout. The district is the center of the city's arts scene that includes the Fox Theatre, Woodruff Arts Center, the High Museum of Art, the Museum of Design Atlanta, the Atlanta Symphony Orchestra, the Center for Puppetry Arts, and the 14th Street Playhouse. Midtown is also home to three well known institutions of higher education: Georgia Institute of Technology, John Marshall Law School, and the Atlanta division of the Savannah College of Art and Design (SCAD). Midtown contains about one-third of the city's high-rises and some of Atlanta's most iconic buildings, such as the Bank of America Plaza, AT&T Midtown Center, Atlantic Center, and 1180 Peachtree. Midtown has also been a primary area for high-density development in the city in the first decade of the 2000s due to the district's mass transit options and urban street grid.
Crescent Avenue
Midtown Atlanta, GA 30309
Red, White & Brews Bar Bash in Midtown Atlanta
Date: Wednesday, July, 3rd, 2019
Hours: 6pm - 2am

Pre-sale Tickets
Ticket Price: $15-50
Age Requirement: 21 & Up!
Dress Code: Casual