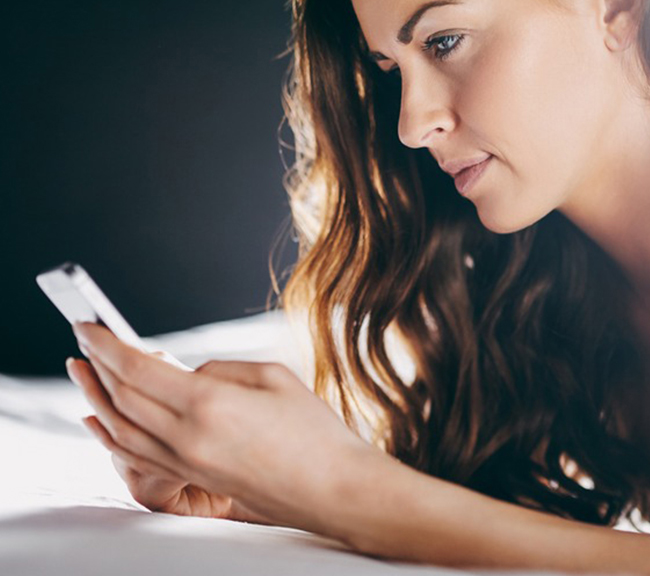 We are Constantly Searching for the Best Nightlife in Atlanta!
Atlanta Nightlife is our passion. Since moving the operation from Florida in early 2005, My Favorite Sin has dedicated countless hours towards forging quality relationships with the Nightclubs, Promoters and Clubgoers that make nightlife in Atlanta the jewel of the Southeast. Our goal is to make sure that your nightclub experience is the best possible in Atlanta. When you see an event or nightclub on this website, rest assured that My Favorite Sin has verified that it meets our standards. We do the leg work for you!
If you are a nightclub manager or owner who is looking to expand the marketing for your venue, we would love to talk! While we do not accept promotional responsibility for every opportunity, we always like to discuss the proposal and tour your venue. Quality restaurants, bars, lounges and nightclubs in Atlanta are in demand by Atlanta patrons and we can help you get the attention needed to make your mark on nightlife in Atlanta.
So, no matter who you are, if you have questions or comments, we would love to hear from you. Communication with our friends and patrons is very important to us. We love to hear from you so don't hesitate to contact us!
Request Prices and Availability for VIP Tables at Atlanta's Best Nightclubs.
Receive free guestlists, VIP Table specials, Event Info and More. By filling out the VIP request form below you agree to accept these communications from My Favorite Sin