Pre-sale Tickets for ZOMBIELAND Halloween Costume Party at Tongue & Groove
Tongue & Groove with My Favorite Sin presents ZOMBIELAND Halloween Costume Party in Atlanta
Friday, October 25th, 2019 at Tongue & Groove
What are YOU going to be for Halloween? A sexy nurse? A scary monster? How about BOTH? Either way, join us for a special ZOMBIELAND Halloween Costume Party at Tongue and Groove. We'll have freakish friends dancing and DJ Weaponz, Jay Envy & Mix Master David will keep you moving through the night!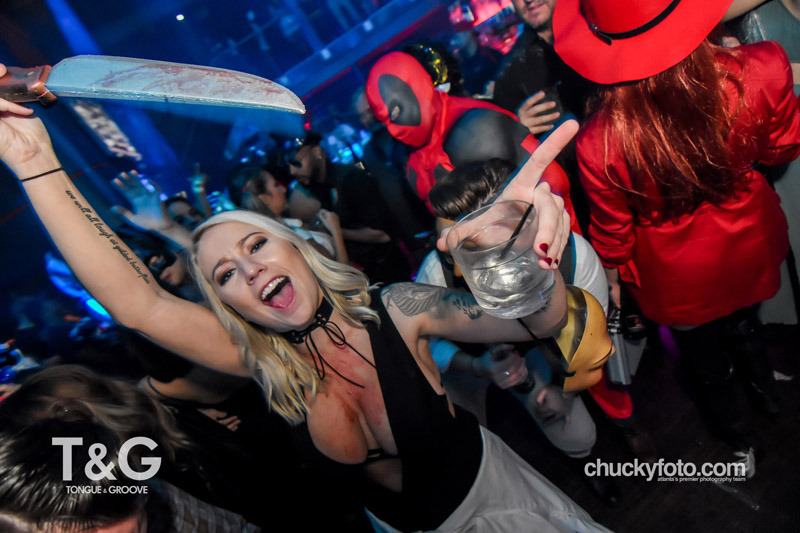 Come rub shoulders at the hottest costume party. We've got frightful surprises in store for you this year, so you won't want to miss out.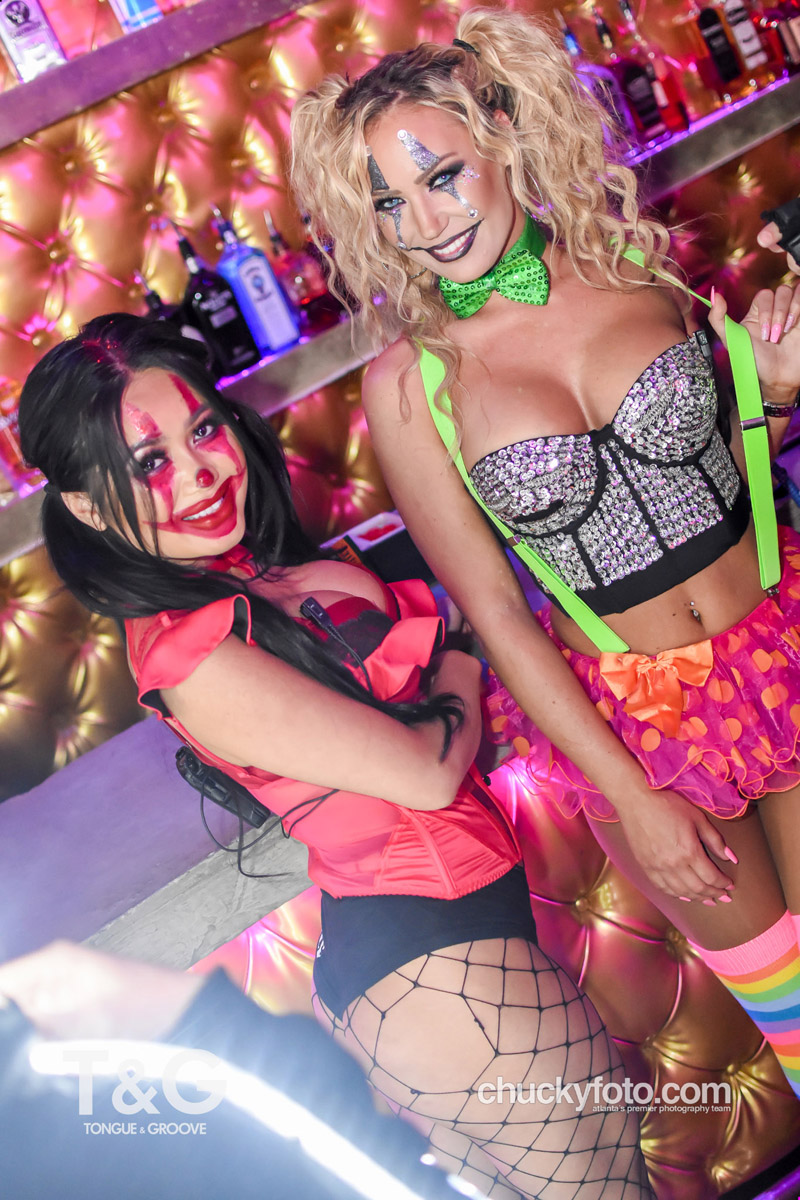 The 8,600 square-foot Tongue & Groove is an updated and a larger version of the first. Krohngold and Strumlauf, along with operating partner David Kreidler, pulled out all the stops to ensure that this Tongue & Groove is bigger, better and more beautiful. Just as attention has been paid to every detail from the design to the music and unparalleled service, every night is specially programmed to ensure that there is something just about anyone can groove to.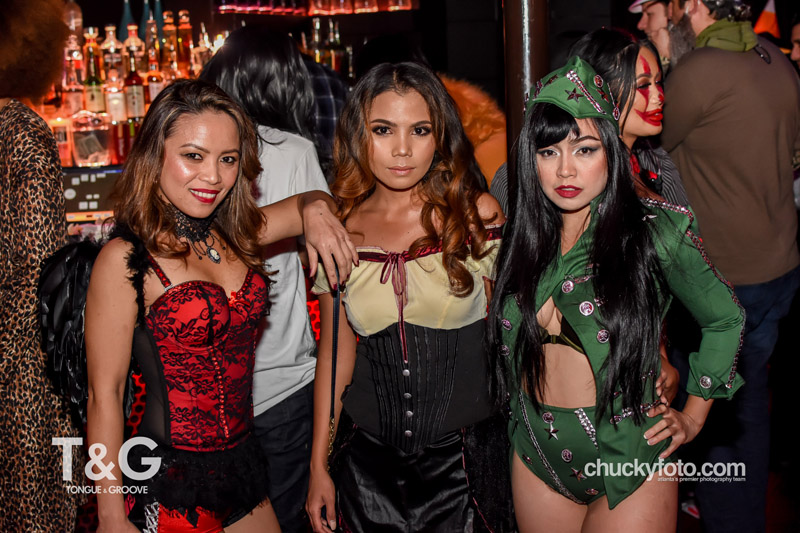 21+ Welcome. ALL TICKET SALES ARE FINAL. No refunds or exchanges. *Prices do not reflect door pricing**

Don't miss this opportunity to catch ZOMBIELAND Halloween Costume Party at this exclusive Atlanta performance! Tickets for this event will sell out! Get yours now! Initial release tickets are available starting at just $15!
Photos from Tongue & Groove
Click on a picture and use the left and right arrow keys to browse the complete set of photos from Tongue & Groove.



Conveniently located near MARTA in Lindbergh City Center!
The new location of Tongue & Groove is in lower Buckhead near Midtown Atlanta right on Main Street in Lindbergh City Center less than a block from MARTA. It's convenient to the entire city and well worth the drive from outside of the perimeter.
Tongue & Groove Nightclub


565 Main Street
Atlanta, GA 30324
(Lindbergh City Center)

Hours: 9pm - 3am
Cover Charge: $5 - $50
Age Requirement: 21+ Only
Dress Code: Dress to Impress. No baggy t-shirts or jeans, no sneakers, no jerseys.
Bottle Service is available.